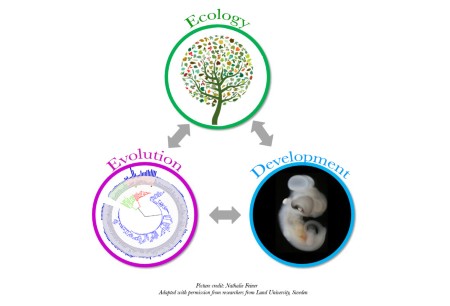 The Editors of BMC Developmental Biology, BMC Ecology and BMC Evolutionary Biology announce the launch of the cross-journal thematic series on eco-evo-devo, the effect of the environment of development and evolution. Please click the above link for further information and to submit to the collection.
Deadline for submissions is 30th April 2020.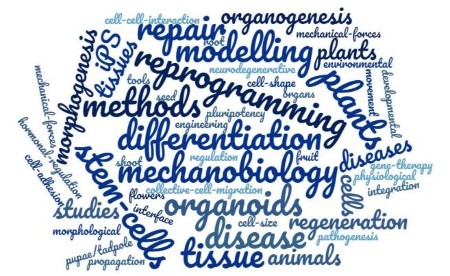 The Editors of BMC Developmental Biology are pleased to announce the launch of five new sections to acknowledge the growing field of developmental biology:
● Stem cell biology and cellular reprogramming
● Organogenesis and organoids
● Morphogenesis and mechanobiology
● Development and disease
● Plant development

Computational fluid dynamics used for developing brain organoid cultures
In a breakthrough study, researchers from Brazil use computational fluid dynamics to generate cost-effective brain organoids that included retinal pigmented cells. Read the full article here.
Aims and scope
BMC Developmental Biology is an open access, peer-reviewed journal that considers articles on the development, growth, differentiation and regeneration of multicellular organisms, including molecular, cellular, tissue, organ and whole organism research.
Editor
Manuscript Editor
Assistant Editor
Rebecca Strong, BioMed Central, UK


Section Editors
Dr. Brett Nixon is a Professor of Biological Sciences at University of Newcastle in Australia. Dr. Nixon's research interests focus on understanding the mechanistic basis of male germ cell development. Through the study of model species as diverse as crocodiles, platypus and humans, his ongoing research has broad application for the diagnosis of sperm dysfunction, the design of novel therapeutic intervention strategies to alleviate the burden of male infertility, and assisted reproductive strategies for wildlife conservation.
BMC Series blog
Follow