Featured articles

The first study published in the new 'Plant development' section, investigates ovule development at the level of post-transcriptional regulation towards better understanding of developmental processes in Hazelnut.

This recent study published in the new 'Morphogenesis and mechanobiology' section shows that Dlg5 has several conserved independent functions regulating growth, cell polarity and cell adhesion.



In a first-of-its-kind breakthrough study, researchers are able to generate and sustain long-term expansion of human pancreatic organoids from pancreas ductal cells that show genetic stability over time.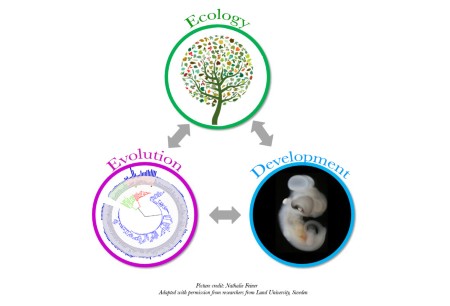 The Editors of BMC Developmental Biology, BMC Ecology and Evolution, and EvoDevo welcome submissions to the cross-journal special issue on eco-evo-devo, the effect of the environment of development and evolution. Please click the above link for further information and to submit to the collection.
The special issue is open for submissions.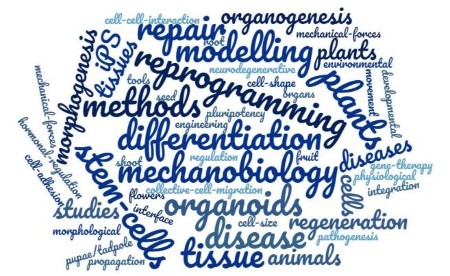 The Editors of BMC Developmental Biology are pleased to announce the launch of five new sections to acknowledge the growing field of developmental biology:
● Stem cell biology and cellular reprogramming
● Organogenesis and organoids
● Morphogenesis and mechanobiology
● Development and disease
● Plant development
Aims and scope
BMC Developmental Biology is an open access, peer-reviewed journal that considers articles on the development, growth, differentiation and regeneration of multicellular organisms, including molecular, cellular, tissue, organ and whole organism research.
Journal Scope
BMC Series Focus Issues
Data are the cornerstones to transparency and reproducibility of research. At the BMC Series, we offer different article types to help you share your data. Explore some of our open access data publications in this focus issue and browse through the additional reading and resources to learn more about this topic.
In celebration of World Environment Day on the 5th June, the BMC Series presents a focus issue on Water and Sanitation. We have collated open-access content from across our journals to highlight research into clean water, investigating links between water and health and our overall relationship with water.
BMC Series Blog

Follow